Since our foundation in 1982, we have focused on the following four main pillars:

Development of new technologies
We invent and innovate the technological direction of household appliances ourselves, trying to interconnect available technologies with the slogan that simplicity is power..

We hear your requests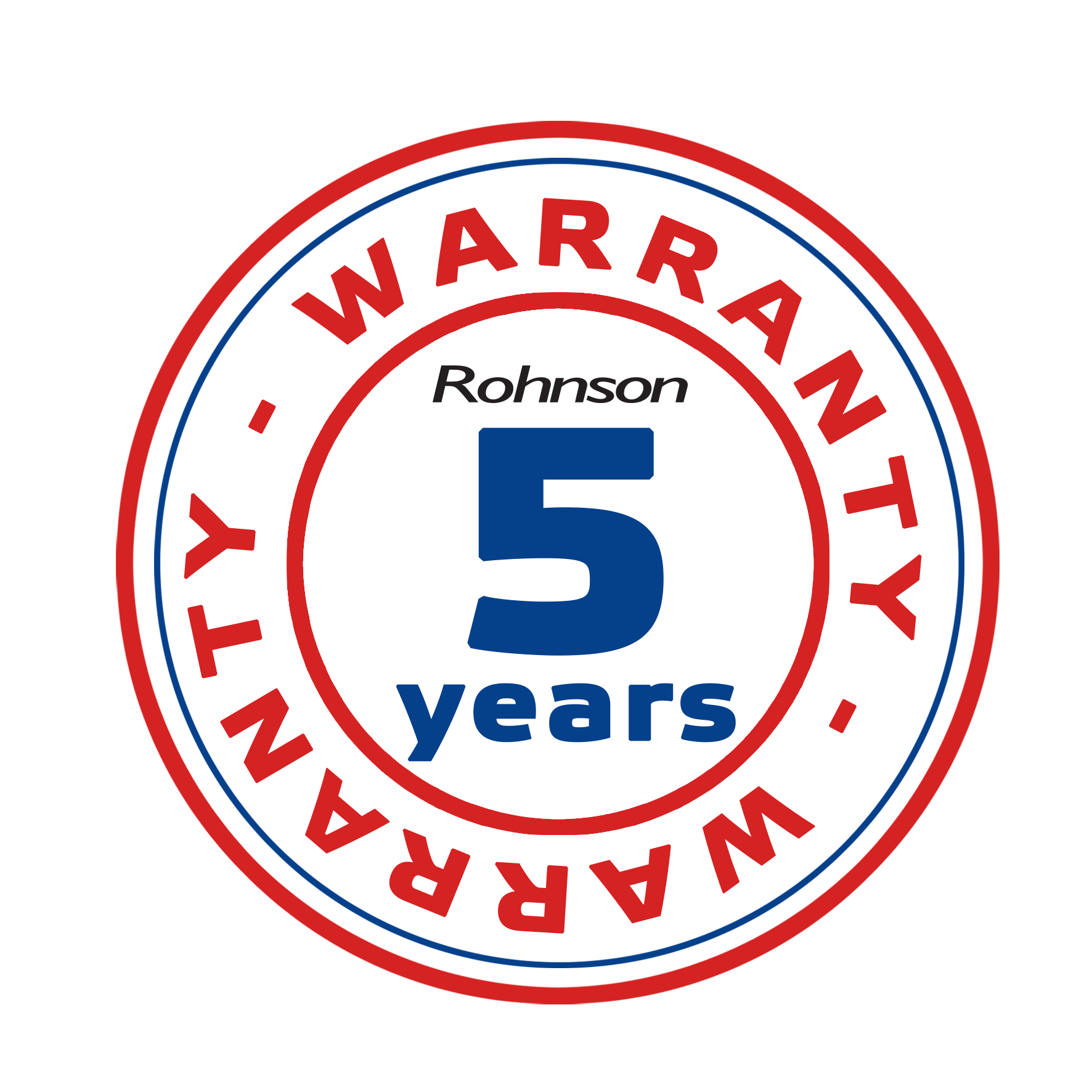 For example, the extended warranty up to 5 years, which we give to selected products. You can identify them by this symbol...

Precise product quality
Today, it speeds up supplies and shortens the life, even artificially. We're from old school. We strive to ensure that the products are made of the best possible materials and serve as intended..

Reliable customer service
We have been at the highest level of customer service for years and it is our privilege..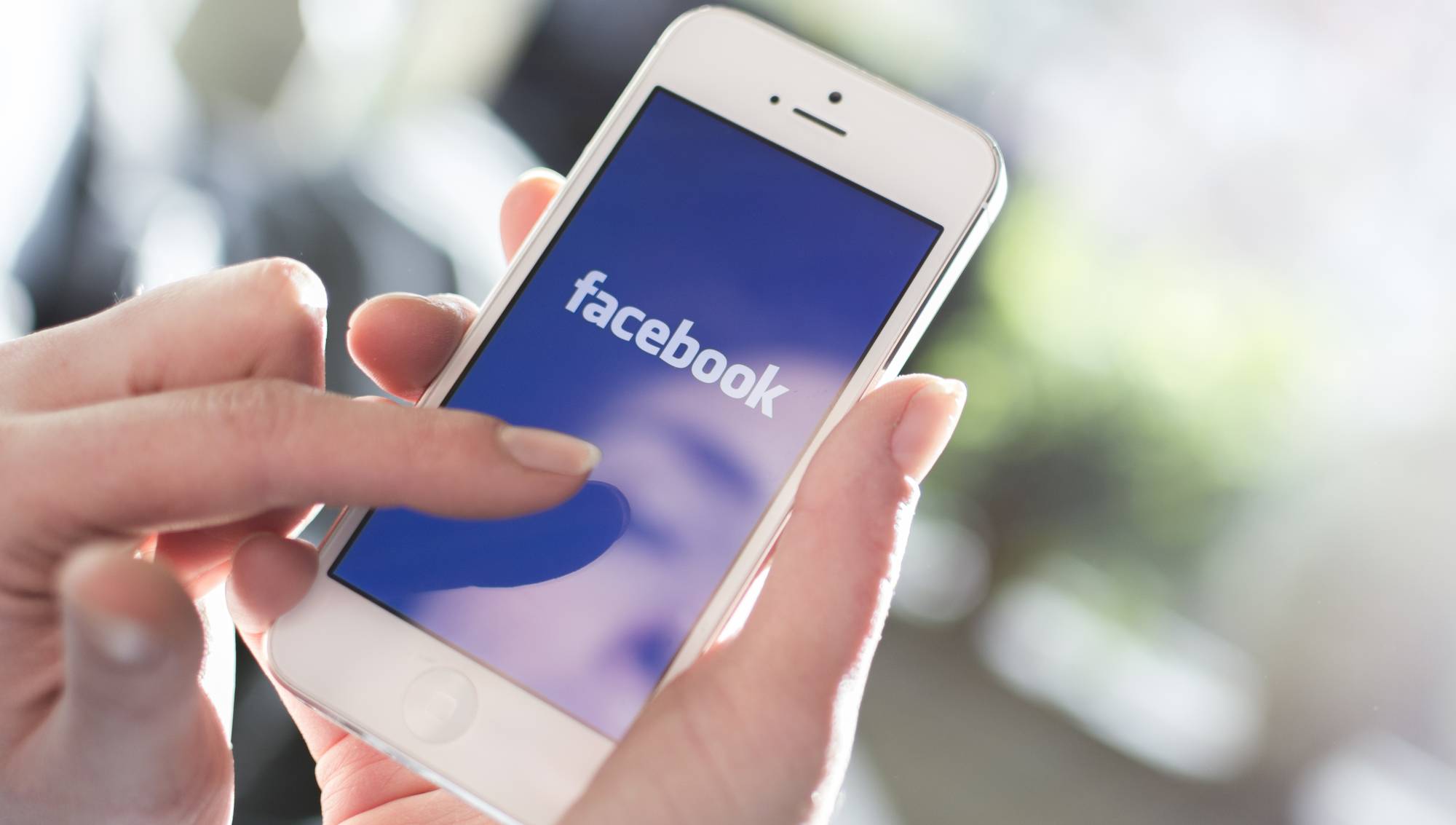 Follow us on Facebook!
Follow Rohnson page on Facebook...